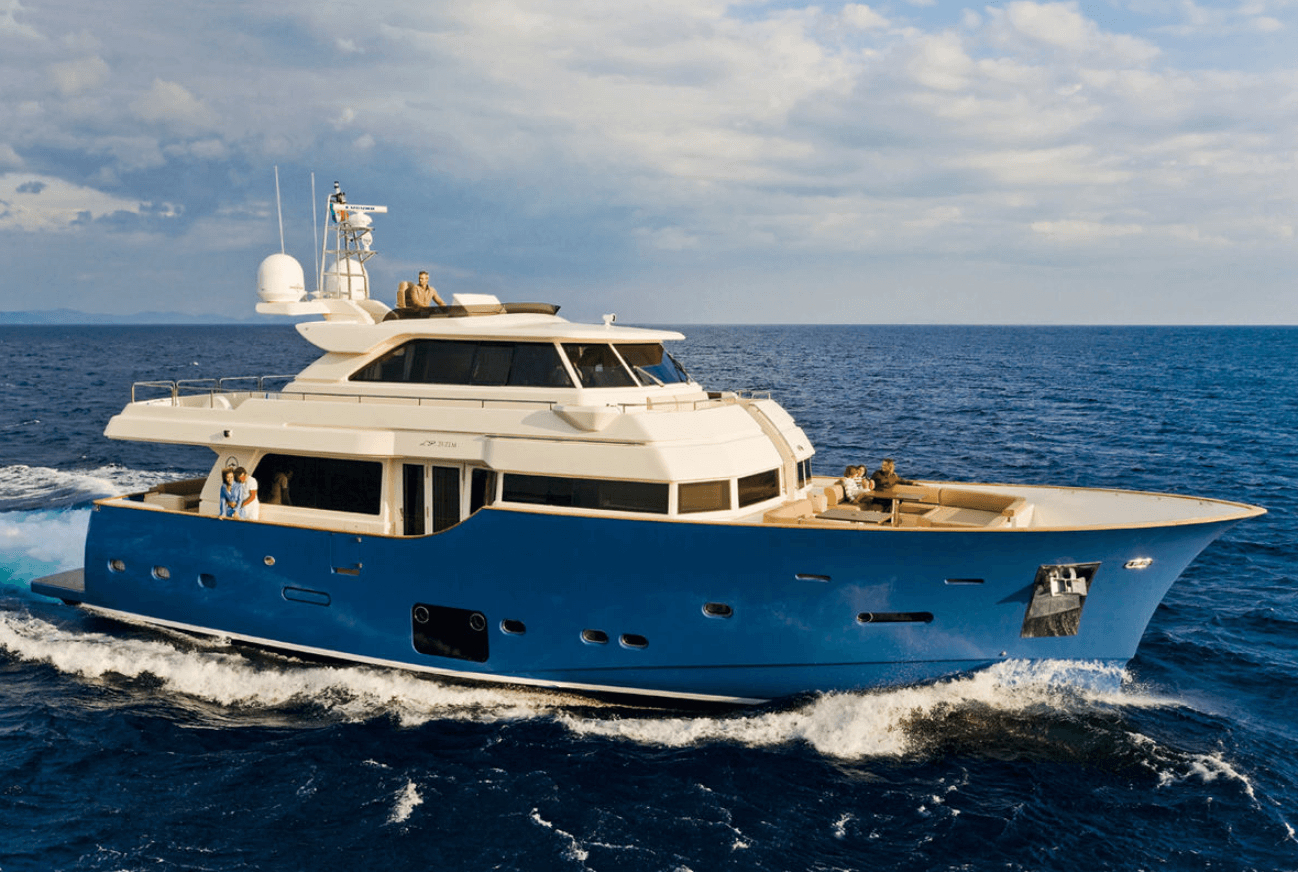 About Trawlers
Welcome to the globally oriented yachting page! Catering to the adventurous; long-range yachts (LRC) are also known as trawlers and expedition yachts with the goal of reaching exotic ocean destinations in comfort at extended ranges.
Often, proven commercial-style vessels are converted into comfort demanding yachts, yet many of the larger LRC's are built specifically for crossing oceans. Smaller trawler-style yachts are built specifically to appeal to yacht enthusiasts who don't mind cruising at slower speeds and prefer economy and range to go fast. We always have plenty to select from in this popular category.
Feel free to use our yacht search to find the ideal candidate by region, brand, price, age, and features! Updated daily!
If you would like to discuss your goals, we would like to know more and find that special long-range cruiser yacht that meets your requirements – at no obligation!