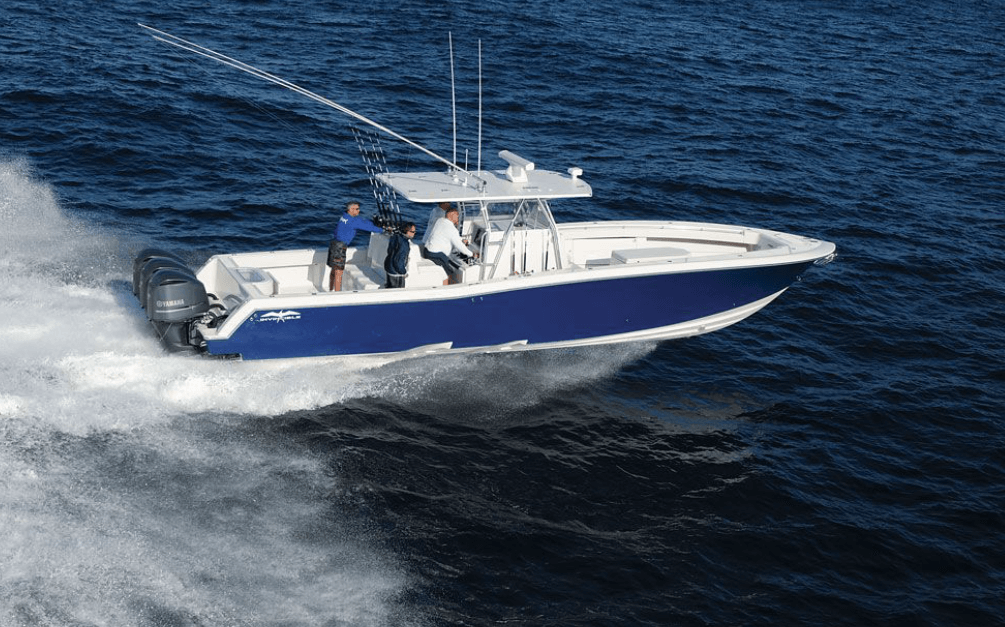 About Center Console Yachts
By far the most popular style made possible by the rapid advent in outboard engineering (along with multi-engine configuration), center consoles boats is the favored day use boat to enjoy water sports and use as larger yacht tenders.
Today these boats are built to as large as 65'! While a center console boat is by far the most popular style for fishing and water sports, there are many models with outboard power that feature more space and relaxation – offering side-steering and extra seating. Catamaran hull shapes are especially gaining popularity for efficiency, volume, and seakeeping.
Feel free to use our yacht search to find the ideal candidate by region, brand, price, age, and features! Updated daily!
If you would like to discuss your goals, we would like to know more and find that special outboard-powered boat which meets your requirements – at no obligation!