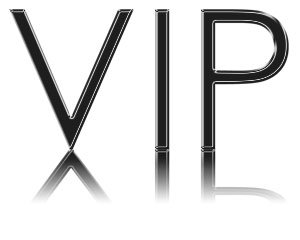 Welcome to the VIP Yacht Search. If you are actively considering the purchase of a yacht, we can make it easy for you to find the perfect yacht at the best price! Just provide us with an idea of your goals and thoughts…then we will do the work for you.
Ak Yachts is well positioned in the yacht market for all types and budgets – with years of experience finding yachts to match buyer needs. Please fill out this form with as much information as you desire to help us and we will diligently try to find the right yacht for your requirements at no financial obligation!
Your information is confidential and will not be distributed. Our services are handled by highly qualified brokers and non-automated. We specialize in diesel yachts over 40 feet; with a value more than $150,000 US, located anywhere in the world. We will be back with you shortly and look forward to assisting you!