Yachting is all about good times.  Ak Yachts offers the best possible service for your yachting needs!
Here's a note from a happy customer who enjoys yachting with his wife and very happy dogs.
Testimonial for Ak Yachts by a happy yachting buyer
"Andy,
I just wanted to drop you a note to tell you how much I appreciate you and your team in my recent purchase of our 45′ Sea Ray Sundancer. Having done most my boating in the Pacific Northwest, I questioned you about what type of boat would be right for us now that we live in Florida. Not only were we looking for a boat that is easy for my wife and I to handle but also one that is just right for our three golden retrievers. Thanks to you Andy, we found just the right boat.
As in any boat purchase, there are many steps along the way from the initial decision to make an offer to selecting the right surveyors to sea trail and final acceptance. Andy helped me each step of the way recommending excellent surveyors, giving me the facts and discussing each of the alternatives. Never was I pressured to make a decision one way or the other. I always felt that I was in control to make the best decision.
The follow-up after the sale was just as remarkable. Since we were running the boat upon sale from Fort Lauderdale to Jacksonville, Andy helped me plan for the voyage making sure we had all the safety equipment on board and putting me in touch with excellent people to make sure the vessel was seaworthy for the voyage.
While I would like to tell you that our voyage was flawless, we experienced trouble with one of our Racor filters plugging up when we headed out into the ocean in the vicinity of Lighthouse Point. My first call was to Andy. He marshaled a team to solve my problem. He even volunteered to bring me some additional filters. Thanks to Andy and Charlie of Smith and Wick Marine Diesel, We were back underway in several hours with full confidence our problem had been solved. Most recently, Andy called to ask me if I had solved the issue with my local boat registration office. I told him that they were not very familiar with the process in Jacksonville and that it would be several weeks waiting on the US Coast Guard Documentation office before the tag could be issued. Andy volunteered to help and had the boat registered in a day.
If you are looking for a broker that you can really depend on….Call Andy!"
Vessel Name – Z Goldens
Steve Collar
Jacksonville, FL
Contact Andy Kniffin, President of Ak Yachts  for more information and assistance with all your yachting needs! (954) 292-0629, andy@akyachts.com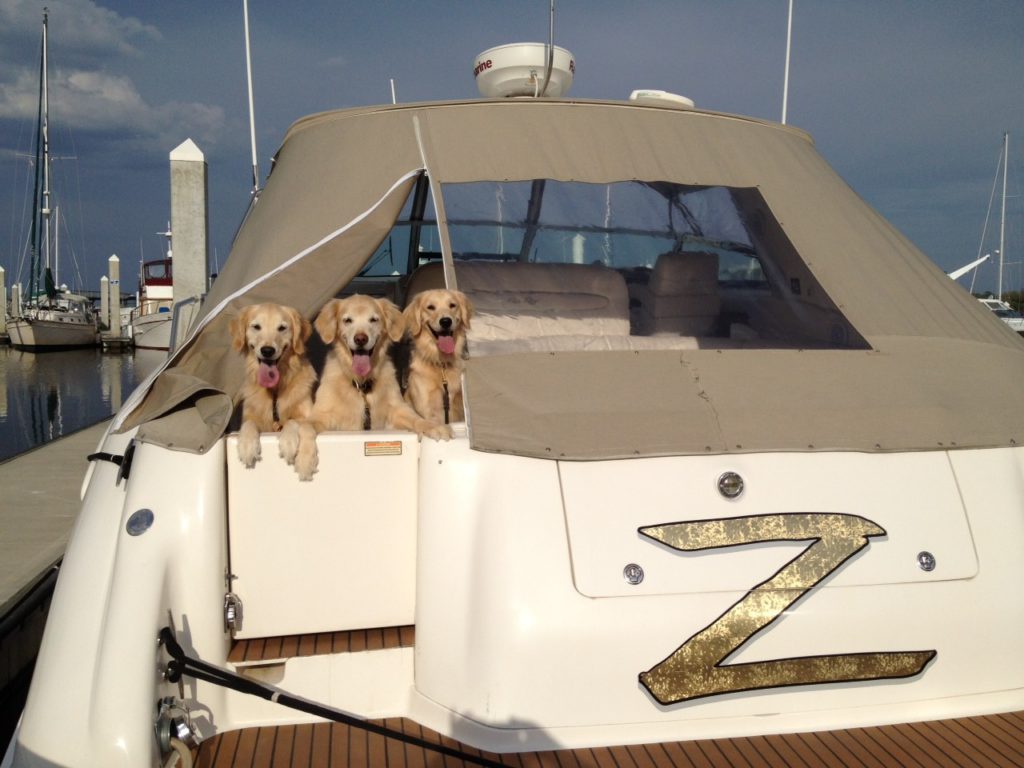 Other posts of interest include: Being the Second Owner of a Yacht, Considering Your Needs When Buying a Yacht, Buying a Yacht in a Depressed Market and Yacht Dockage in South Florida.
Thinking of buying a yacht?  Contact Andy Kniffin CPYB anytime to discuss your ideas and requirments.  (954) 292-0629 cell, andy@akyachts.com